MTM

Basics
Introduction to Module Functionality
Incorporate only those tools you need and none of those you don't.

Voltage Measurement

Current Measurement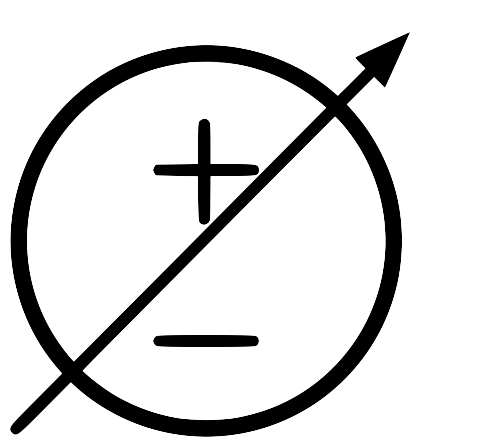 Programmable Power Supply

USB and Serial Communication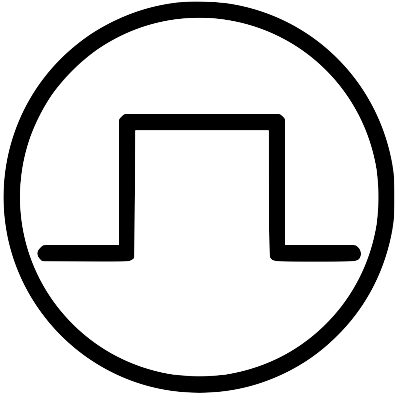 Digital IO Logic Control
MTM Basics
MTM is a manufacturing test engineering architecture with a wide range of functionality. This functionality can be mixed and matched by selecting the relevant MTM modules, then interfaced with using the BrainStem API.
There's no minimum configuration - each MTM module can be used stand-alone, or as part of a multi-module system.
A host link is created with a single MTM module over USB or Ethernet. Any configuration of additional MTM modules can then be connected over an I2C BrainStem network

Reverse-polarity Protected

Self Current-limiting

Warranty and Support

Short-circuit Protected

ESD Protected to ±15kV